Hey everybody!

So the biggest news this week is that we had another baptism! Nycol Fuentes got baptized on June 8th. I let my companion baptize her, because it's his first baptism. It's also the tradition here in the mission to let the newbies do their first baptism. I'm so proud.
I regret that I took a lot of pictures at the baptism, but I don't have them with me. But why, Elder Smith? Because My memory got a virus. Don't worry, I was able to save all of my picture, minus the ones from the baptism. Sad, right? I know. I was going to send like, fifty pictures. oh well... I know my companion has a bunch, so I'll just steal from him.
First, I want to send a virtual fist bump to Nate Hopkins, who is now called to the San José, California mission! Do you have to learn Spanish? Where is it in California? Tell me more!!
I feel like everybody's getting called now. I've gotten like three hundred emails telling me about people's mission calls. It's pretty much amazing.
So, here's the brief run-down of this week.
On Monday, it was p-day, and really, we spent the whole day walking around from place to place because my companion was looking for a speaker to listen to his music, and he's really picky. There really isn't a whole lot to report for Monday. It was pretty boring.
Another even that happened early this week is that we had an earthquake down here. On Wednesday, I was on divisions with the companion of my district leader, and we were out proselyting, searching for a referral, and we had stopped to contact someone. When we were taking his info, we felt a little shaking, like the kind when a big truck is passing by. The shaking was only for a couple seconds, but then the ground shook harder, and I knew that it was an earthquake. It was a whole 5 seconds long. Epic, right?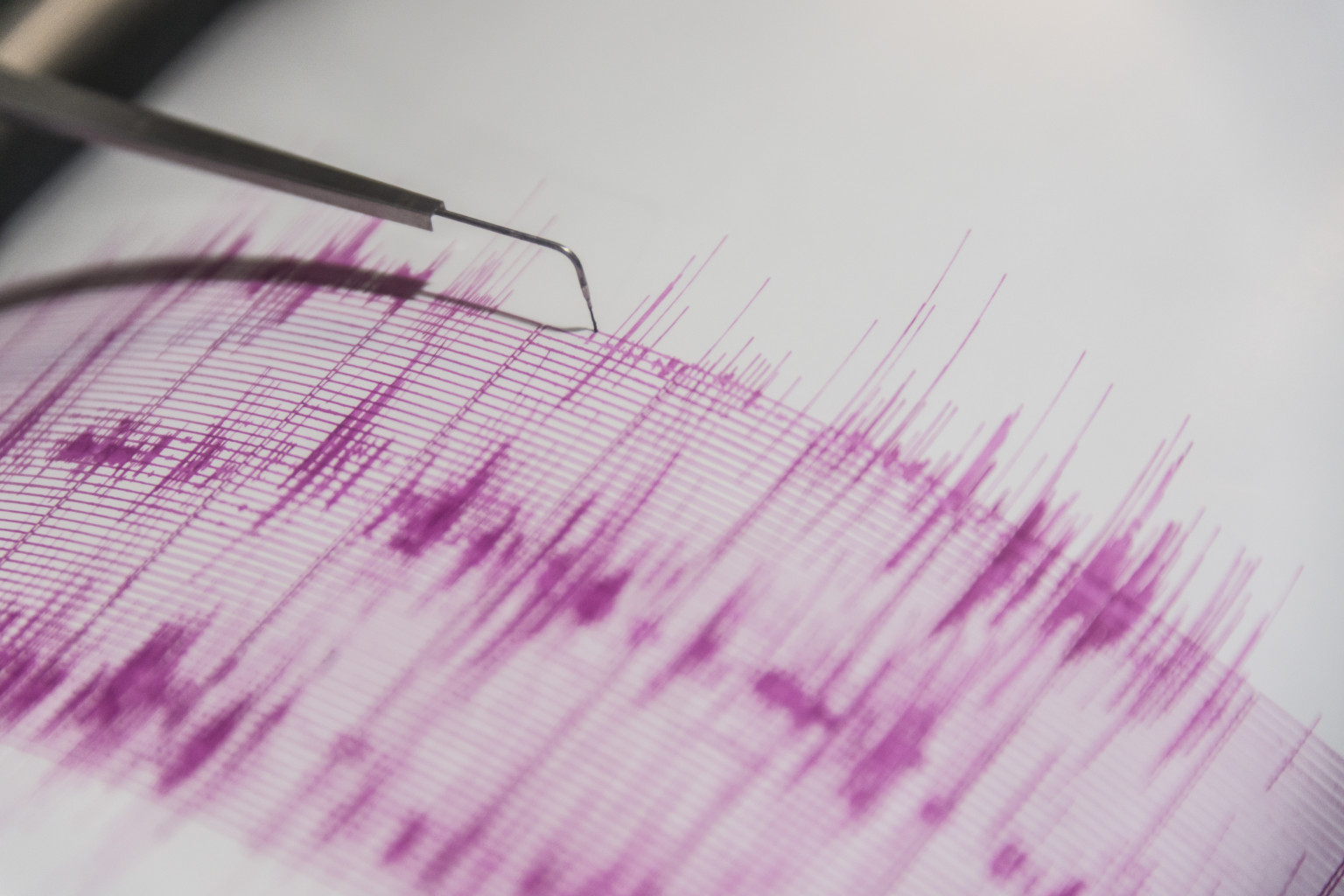 The funniest part was that immediately after the shaking, everyone left their houses and started asking forgiveness from God. They only remember God when there's a natural disaster, or when they need something. After about a minute, everyone went back inside and started to continue on with their lives.
I was joking with my companion that they should add a seccion to the mission manual. Natural Disasters: Natural disasters are an excellent opportunity to find new investigators. Use these times to contact, teach lessons, and offer service.
On Friday, we had an opportunity to go and do a service project for a man that lives close to us. He was preparing his restaurant to open, and needed a little help with some things. I helped paint the walls in a room infested with spiders, and drilled into a concrete wall to put up a sign. It was fun. The man offered us money, but of course we declined. Instead he offered us a free meal when his restaurant finally opens. That, I can do.
So, the last thing that really happened this week is that we had the baptism for Nycol on Sunday. It was a little frantic, because we had to go all the way to the stake center before the service, because we didn't have the clothes, so when we got to the church, we were pretty tired. Other than that, the service went perfectly. My companion said that the water was really cold.
Well, that's all I have time to write this week, but everything right now is going just swimmingly. Until next week,
-Elder Dañel Jacob Esmitho