Hey guys,

So um... I feel pretty fat this week. Why you may ask? Because I ate four birthday cakes. Four of them. I guess there are some people that actually love me. So, you might have guessed that this week was pretty flipping awesome for me. You guessed right. There's so much that happened, I don't even know where to start.
Well, lets start off with Monday. It was P-day as usual, a zone P-day. So what was different? We had it with our Mission President. It was weird to see him in street clothes. What happened was because our zone had reach our goal of 20 baptisms in the month of March, our President decided to spend the p-day with us and buy us pizza!
So we went first to a few monuments that are close to our area, one of which was a giant statue of Jesus, (kinda like the one in Rio de Janeiro in Brazil, just a lot smaller.) and a couple other national monuments.
After that we went and ate at Telepizza. I ate so much. I had a small competition with two other gringos. That was a bad idea. Anyway, in the night we had a really fun Family Home Evening with some other members.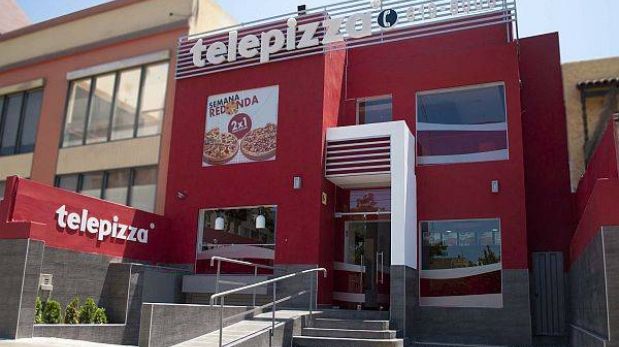 Luckily on Tuesday, nothing really happened, because I don't have time to write about nothing.
On Wednesday, we had lunch with a member again, and I made hamburgers, again. It was awesome. Then I found out he'd gotten a cake for my birthday. Well, that was my first birthday cake this week. After that, not much happened that day.
On Thursday, I woke up and when I went downstairs, my pensionista had decorated the dining room with ribbons and balloons for my birthday. We had pancakes and scrambled eggs for breakfast. After breakfast we had our Zone conference, but at the zone conference, I got a package from an old convert, and guess what it had? PLAYDOH!!!! YAY!!! It was awesome! I also got a present from an old companion that had more chocolate than I am ever going to eat. After the conference we came home and for lunch our pensionista had prepared lasagna. We also got a birthday cake from her. We spent the rest of the day visiting members and investigators, when I got another cake. So, yeah, the day ended in our house, and our pensionista bought us pizza. Papa Johns. Best day ever.
On Friday, my companion had to go to the office for immigrations. So, that day I went on splits for a few hours, and waited in the office for a few hours. After that, we went back to our area to visit with some members, when I found out my companion had planned a surprise birthday party for me. And that's when I got my fourth cake. Whew!
Saturday and Sunday we had General Conference, and that was awesome. I regret that I didn't see Jeff or Adam, because we got to the chapel a little late, but I did see Mark Schraedel!
So, that pretty much sums up my week. Pretty boring right? But one of the best birthdays I have ever had.
Well, that's really all the time I have to write today, but I want to thank everyone for their birthday wishes. I love you guys!
-Elder Dañel Jacob Esmitho