Hellllloooo family, friends, and anyone else who decides to read this beautiful letter!

Has eight months passed already? It seems so. Happy Eight Months!!! Today is exactly eight months from the day I left. I'm a third of the way done. That's pretty alright, I guess.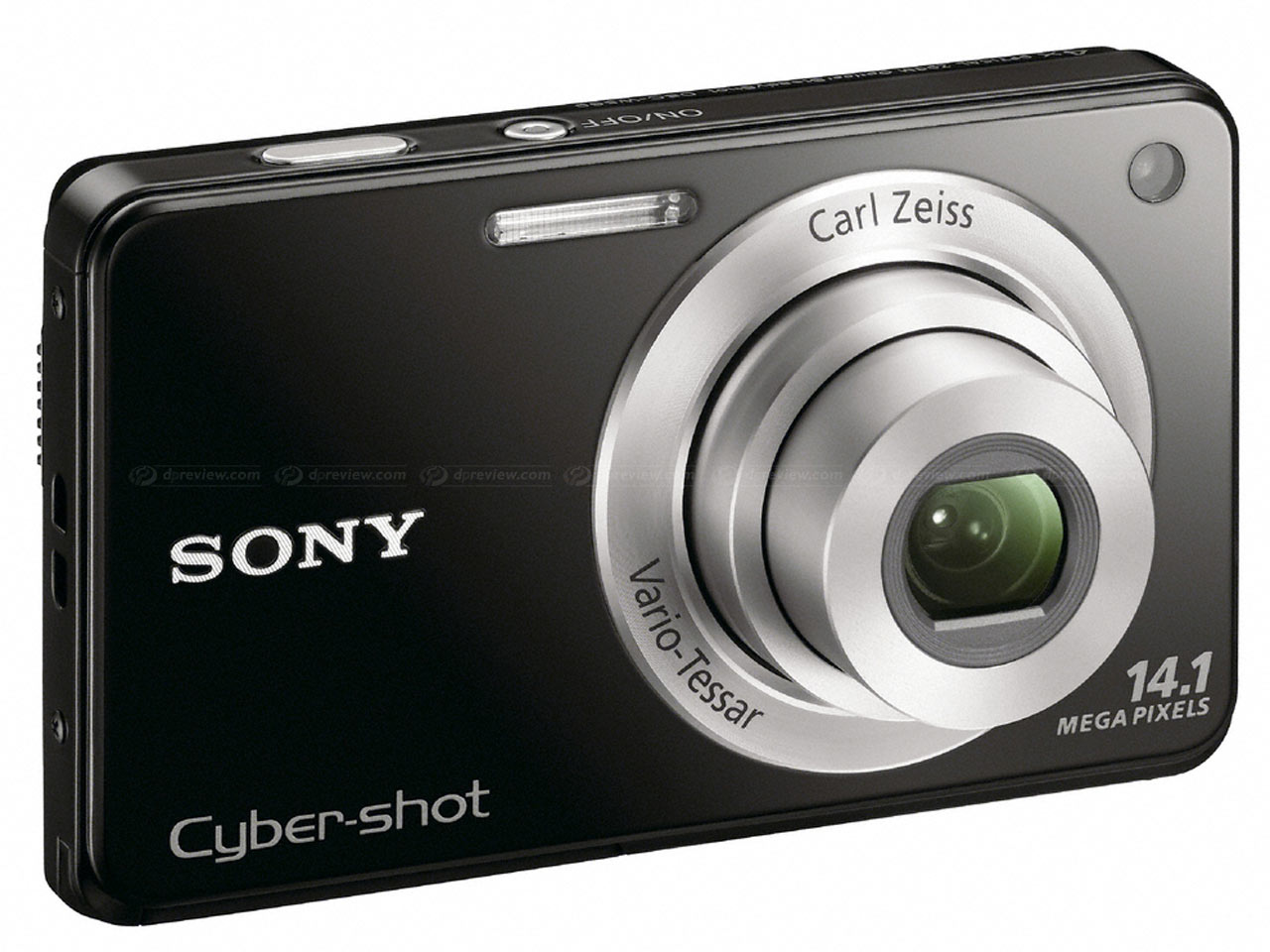 First of all, thanks mom for el dinero, I went and bought my new camera this morning. It's a SONY Cyber-shot, and it's pretty cool, I hope that this one doesn't get stolen too... I'm kidding mom, don't worry. I'm not going to lose this one.
Thanks to everyone for their birthday wishes, I feel a little closer to home, especially with singing minions. This week's going to be a blast, I know it.
So, because I don't have a whole lot of time, I'm going to give the brief outline of my week, as usual.
On Monday, it was companionship P-day, so what we did was after Internet, we went back to our pensionista's house, and she took us to go get some ice cream with her two kids, Juan(cito) and Maria José(Ma-jo for short). Juancito is 11, and has more personality that I've ever seen in any person. Ma-jo is 7 and is really sweet. So, That was awesome.
After that I got around to making those sugar-cookies I got in my valentine's day package. Also, my pensionista may or may not have let me drive her car. Maybe.
So, on Tuesday, we went to have a lesson with a referral we'd received and contacted. The thing is, one of the families in our ward who knows this referral kept telling us something interesting about him. His name is Juan, he's super Catholic, He's 21 years old, and he's crazy. I don't mean the fun-loving type of crazy, I mean the crazy type of crazy. It's not super bad, It's just that he acts kind of like a 9 year old, he doesn't have any retention, and he constantly asks weird questions. We tried to have a good lesson with him, but it didn't really work. So, maybe there's a future baptism in him, but it'll take a lot of work.
On Tuesday, we had another lesson with Hermana Emma. Well, she had another lesson with us. This time I learned that if you don't do your family history, you don't get exaltation. Thanks, Emma.
On Wednesday, we had a really nice Family Home Evening with a family in our ward. We played Mafia, and everyone was racist against the gringo.
Sad to say, that those are really the only significant events this week. We did also have our fast with one of the inactive families in our ward, and that was cool, but other than that, not much happened.
But don't worry, next week I'll have LOTS to share about.
Thanks everyone! You can continue on with your lives again!
-Elder Dañel Jacobo Esmitho