You should know that you are officially reading an email for a real live Peruvian. That's right, I'M LEGAL. I finally have all the right paperwork to be a citizen of Peru. Yeah, it only took like eight months.
1. The language is coming along fine and dandy. I can write, speak, understand and read in Spanish. I still have a long list of things I'm missing, but I have Spanish at about 80%ish.
2. Yes, we are still having English classes. However, I won't be teaching them anymore because... (Drumroll) I have transfers this week! (Probably. I still haven't received the call about where I'm going, because they always call the night before the change, but all things are pointing to a transfer and I'm going to be leaving this area.)
3. It is very hot here and it is veeeeeery humid. In the afternoon, when I step out of the shower, I immediately start sweating again. (Pleasant, right?)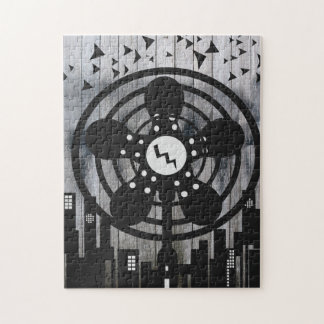 4. And no, the buildings are not air conditioned. However, cardboard walls do provide for really good ventilation. Our apartment is concrete, so it usually is pretty cool in the mornings.

5.
But the afternoon and

at night, it's always pretty hot. We sleep with a fan on at night because it gets so hot.
6. For proselyting, I try and always wear a short sleeve shirt if I can, because the sun is relentlessly hot.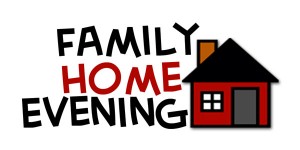 7. We had a really good experience in a family home evening with a family in our ward who are only partially members. We had two return missionaries with us, one who served in Mexico, the other in Utah (Salt Lake City). We all expressed our testimonies of the church. It was really spiritually potent, and a little hard to explain.
8. Wow, my faith has increased tenfold. One of the biggest things about a mission is that your own personal testimony is one of the first things that changes. With all the experiences I've had, and all of the miracles I've seen, my testimony has grown more than I could have imagined.
That's all the questions from last week. Now, Vamos a explicar un poco mas acerca de la tema de este e-mail.
On Tuesday, I had to wake up a five in the morning to go to La Molina, because I had to go to Migraciones (Immigrations). We waited at La Molina for about 45 minutes for the van to get there.
Then we went on a 2 hour ride to the immigrations office.
At the office, we did a lot of sitting, waiting, some fingerprinting, and some document signing, but after about three hours, the process was complete, And I got my little card that says that I'm allowed to live in the country. I also got my passport stamped with my visa, so everything's official. After that, we headed over to a Burger King, and had (almost) American Hamburgers.
After that, we had a two hour ride back to La Molina, then we headed back to our area. So, that was the big adventure this week.
Well, that's all I have time to write this week, but I love you all! Stay safe and watch out for chipmunks.